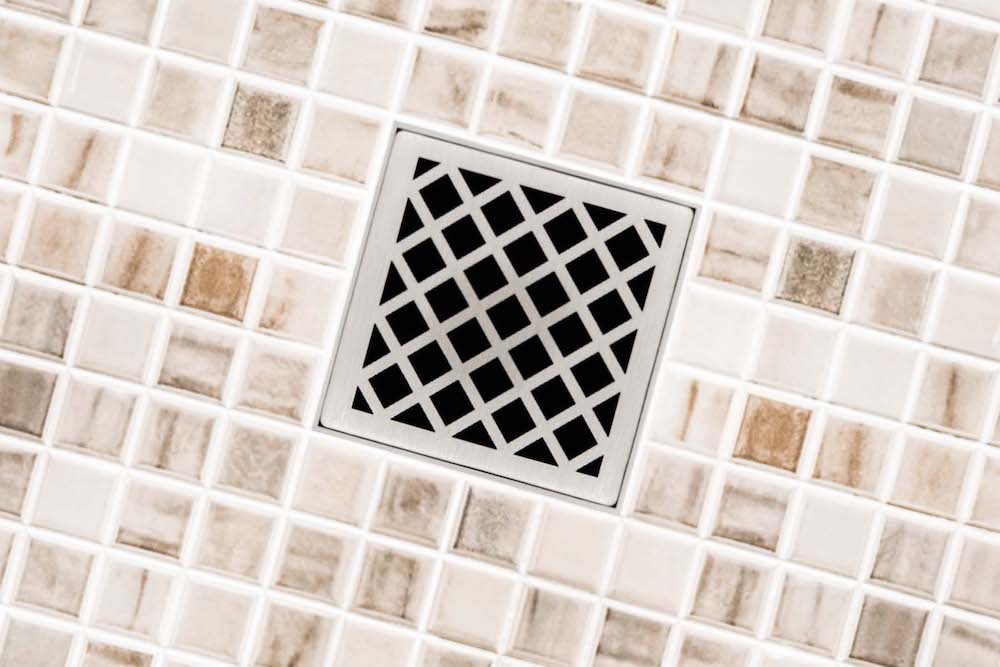 While traditional grate styles will always remain a staple when it comes to shower drain design, geometric patterns and intricate shapes have become a top trend among homeowners and designers looking to make a statement in the center of their shower. Whether your...
read more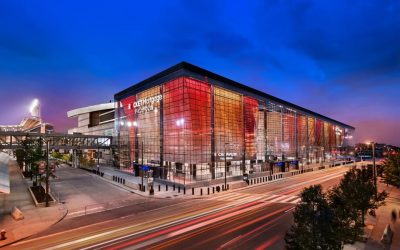 Avid sports lovers know, there's no better feeling than sitting on the edge of their seat in an arena as they watch their favorite players take on opposing teams. While this year's athletic seasons may look a bit different, fans can rejoice from the comfort of their...
read more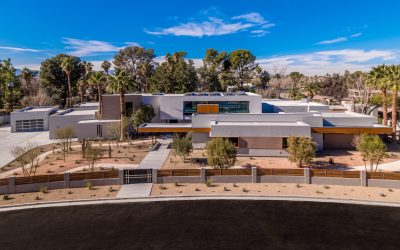 Rising above the glitz and glamour of Las Vegas' Historic District sits the "Armoniosa Estate" an ultra-modern home designed by Architect Richard Cuen. Inspired by the homeowner's desire to live in harmony between indoor and outdoor environments, Cuen used the...
read more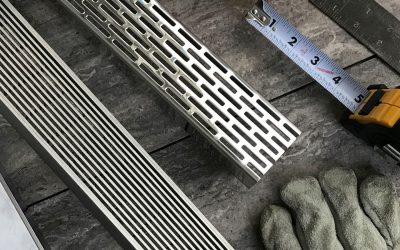 Infinity Drain, the manufacturer at the forefront of architectural and decorative drains, introduces Next Day Custom Linear Drains. Infinity Drain's Next Day Custom program is the first of its kind to make perfect linear drain wall-to-wall installation a reality –...
read more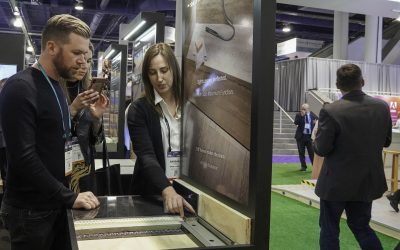 The Kitchen and Bath Industry Show® (KBIS) is the premier event to showcase the latest industry products, trends, technologies and has been for 50 years. While this year's show will be held in a virtual venue, KBIS will still connect leading industry manufacturers...
read more