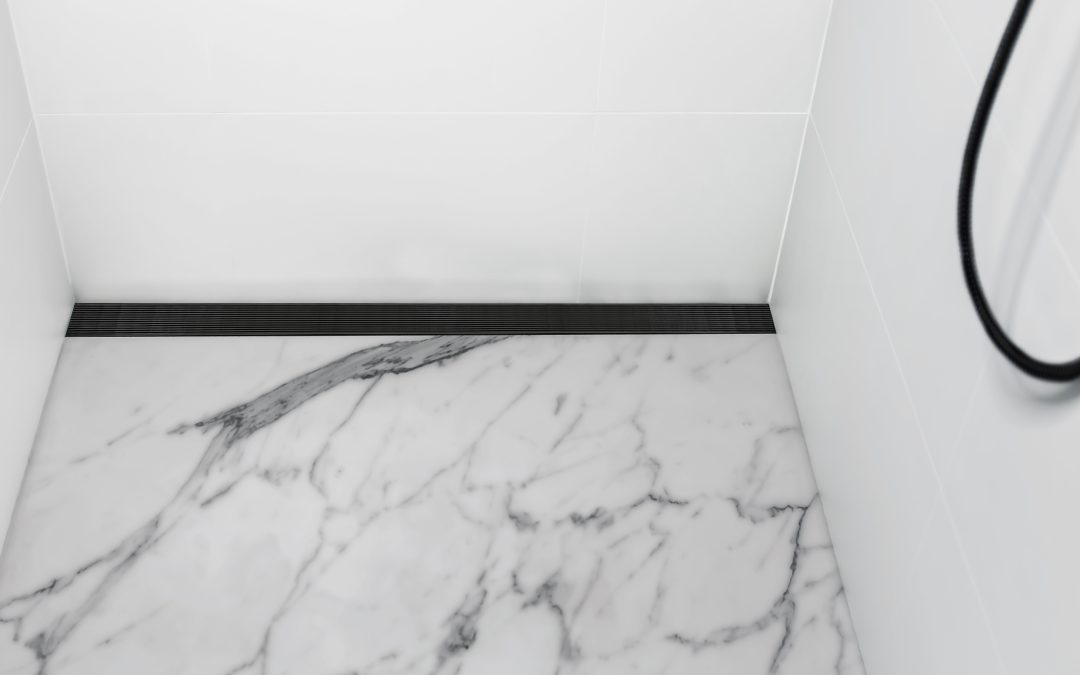 Ultra-modern design and super luxurious to the touch, matte black has taken the design industry by storm as it continues to trend as a top home decor finish of choice for designers and homeowners alike. The look of matte furnishings has come to be recognized as...
read more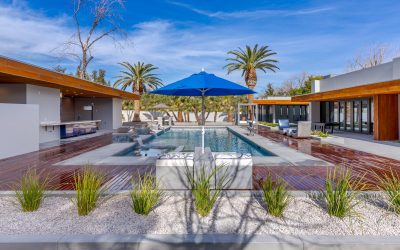 When designing outdoor spaces, one component that is often overlooked is the addition of an outdoor drainage system. Outdoor drainage systems are crucial to preserving your landscape design and can help reduce water damage to a structure's foundation, remove standing...
read more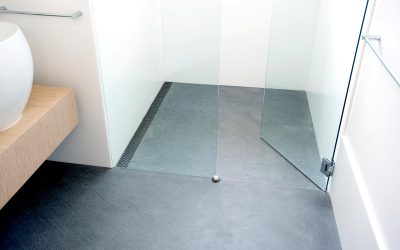 When designing or remodeling a bathroom, there are design and functionality options to consider. While none are more important than the next, the shower arrangement and placement hold a heavy influence over the look and feel of the entire room. Recently, curbless...
read more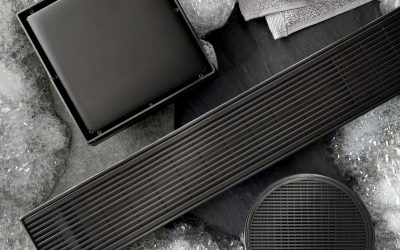 Infinity Drain, the manufacturer at the forefront of architectural and decorative drains for both indoor and outdoor applications, introduces its first Custom Collection in a stylish matte Smoke Black. Infinity Drain's Custom Collections represent current trends...
read more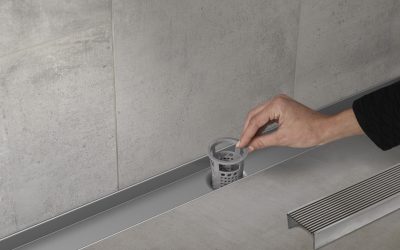 A little maintenance goes a long way. Plumbing blockages can happen regularly in the home. When shower drains clog with hair and debris, they become hard to clean and repairs can become costly. Consistent upkeep of your bathroom's fixtures will go a long way in...
read more