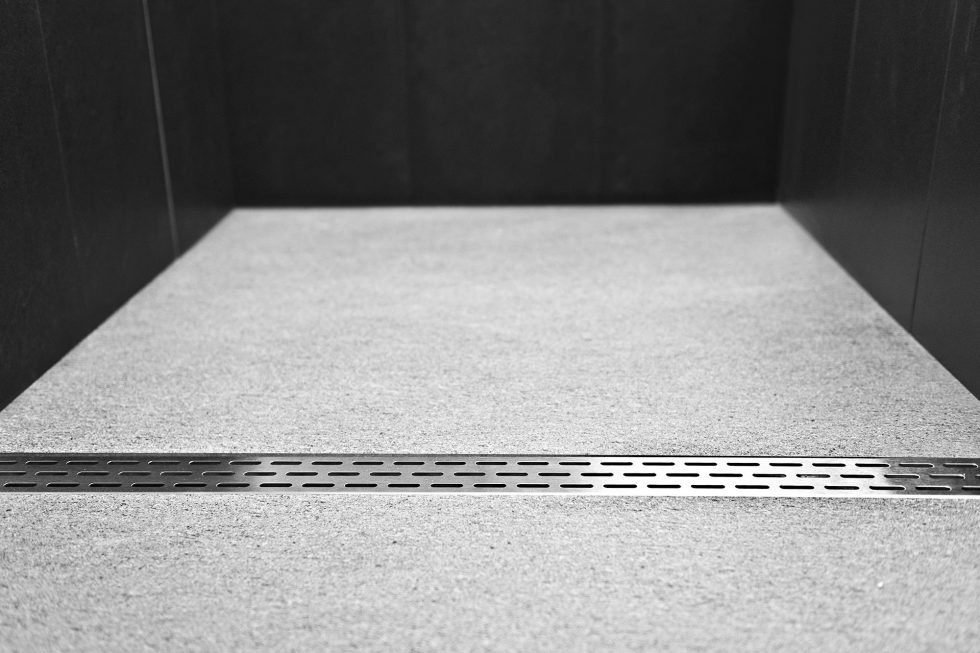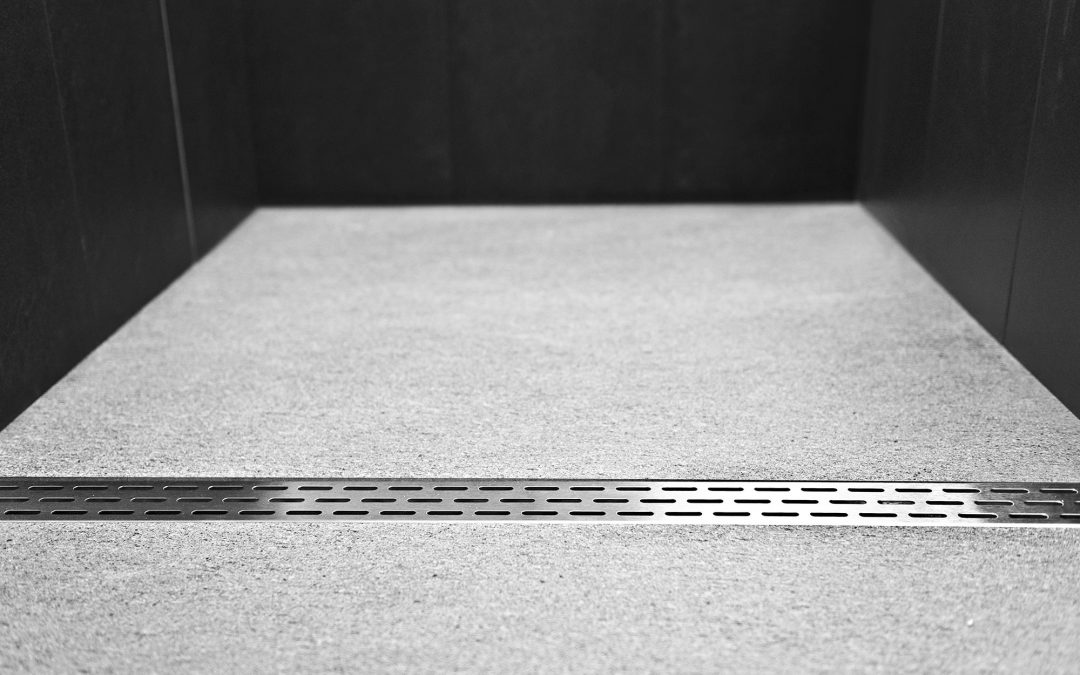 Recently, bathrooms have become one of the most regarded rooms of the home when it comes to interior design. With so many elements to consider, their versatility in function and style is a large part of what makes bathroom design so exciting! There's always a...
read more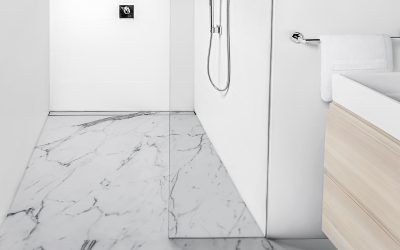 When designing or remodeling a full bathroom, there's no shortage of architectural decisions to be made. From floor plan layout to decorative accessory selection, each choice can have a deep influence on the overall environment of the space. However, there is one...
read more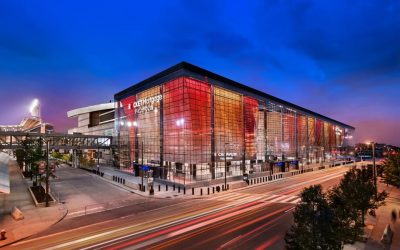 Avid sports lovers know, there's no better feeling than sitting on the edge of their seat in an arena as they watch their favorite players take on opposing teams. While this year's athletic seasons may look a bit different, fans can rejoice from the comfort of their...
read more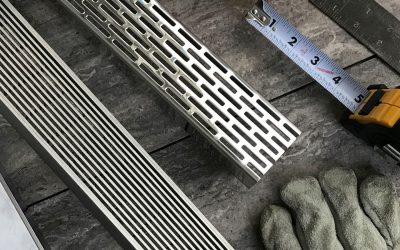 Infinity Drain, the manufacturer at the forefront of architectural and decorative drains, introduces Next Day Custom Linear Drains. Infinity Drain's Next Day Custom program is the first of its kind to make perfect linear drain wall-to-wall installation a reality –...
read more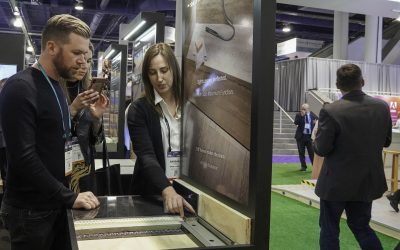 The Kitchen and Bath Industry Show® (KBIS) is the premier event to showcase the latest industry products, trends, technologies and has been for 50 years. While this year's show will be held in a virtual venue, KBIS will still connect leading industry manufacturers...
read more