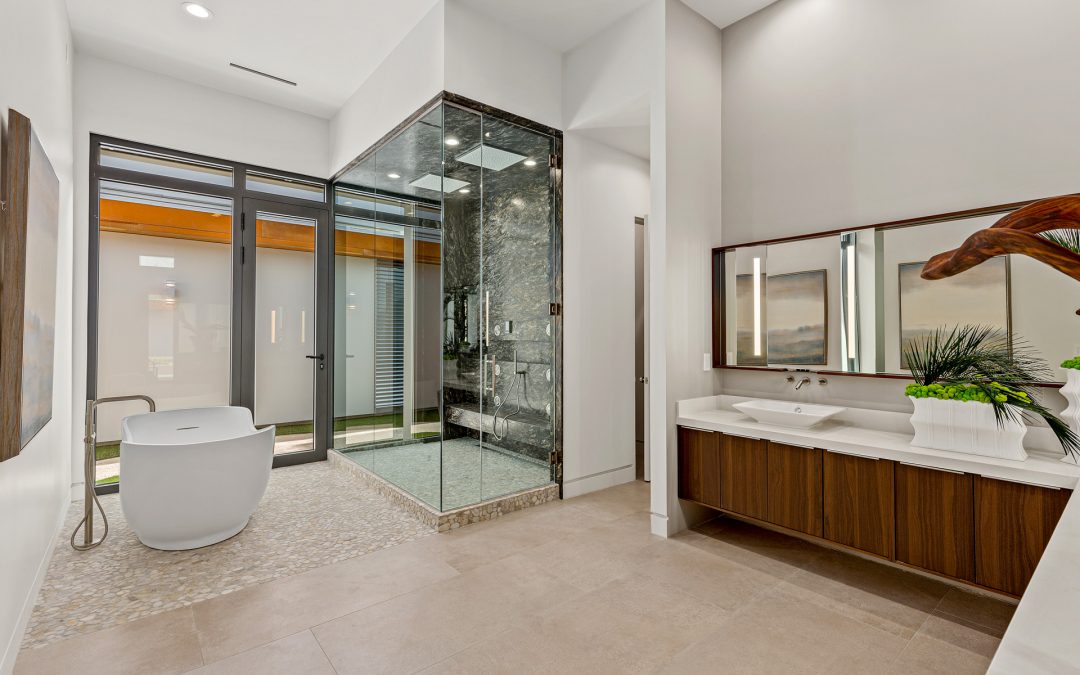 Fall is in the air! As the days become shorter and warm summer evenings transition to crisp autumn nights, we anticipate a shift in the materials, fixtures, finishes and accessories incorporated in architectural and interior design. Embrace the season of change with...
read more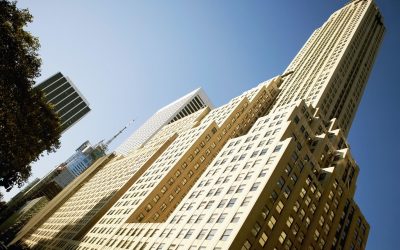 This post originally appeared in Commercial Architecture With the total volume of global construction waste poised to double to more than 2.2 billion tons by 2025, developers are using existing structures as staging grounds for new projects. Known as adaptive reuse,...
read more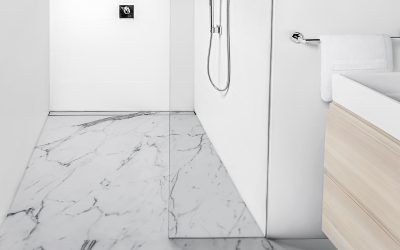 When designing or remodeling a full bathroom, there's no shortage of architectural decisions to be made. From floor plan layout to decorative accessory selection, each choice can have a deep influence on the overall environment of the space. However, there is one...
read more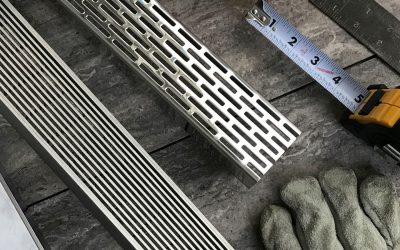 Infinity Drain, the manufacturer at the forefront of architectural and decorative drains, introduces Next Day Custom Linear Drains. Infinity Drain's Next Day Custom program is the first of its kind to make perfect linear drain wall-to-wall installation a reality –...
read more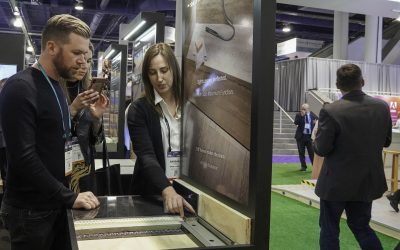 The Kitchen and Bath Industry Show® (KBIS) is the premier event to showcase the latest industry products, trends, technologies and has been for 50 years. While this year's show will be held in a virtual venue, KBIS will still connect leading industry manufacturers...
read more