Infinity Drain offers a variety of customized solutions to fit your exact specification.
Complete Custom Fabrication
Infinity Drain's Next Day Custom program is the first of its kind to make perfect linear drain wall-to-wall installation a reality–without the wait.
Next Day Custom Linear Drains are available in lengths up to 72″ in two finishes, three grate styles and for all installation waterproofing methods.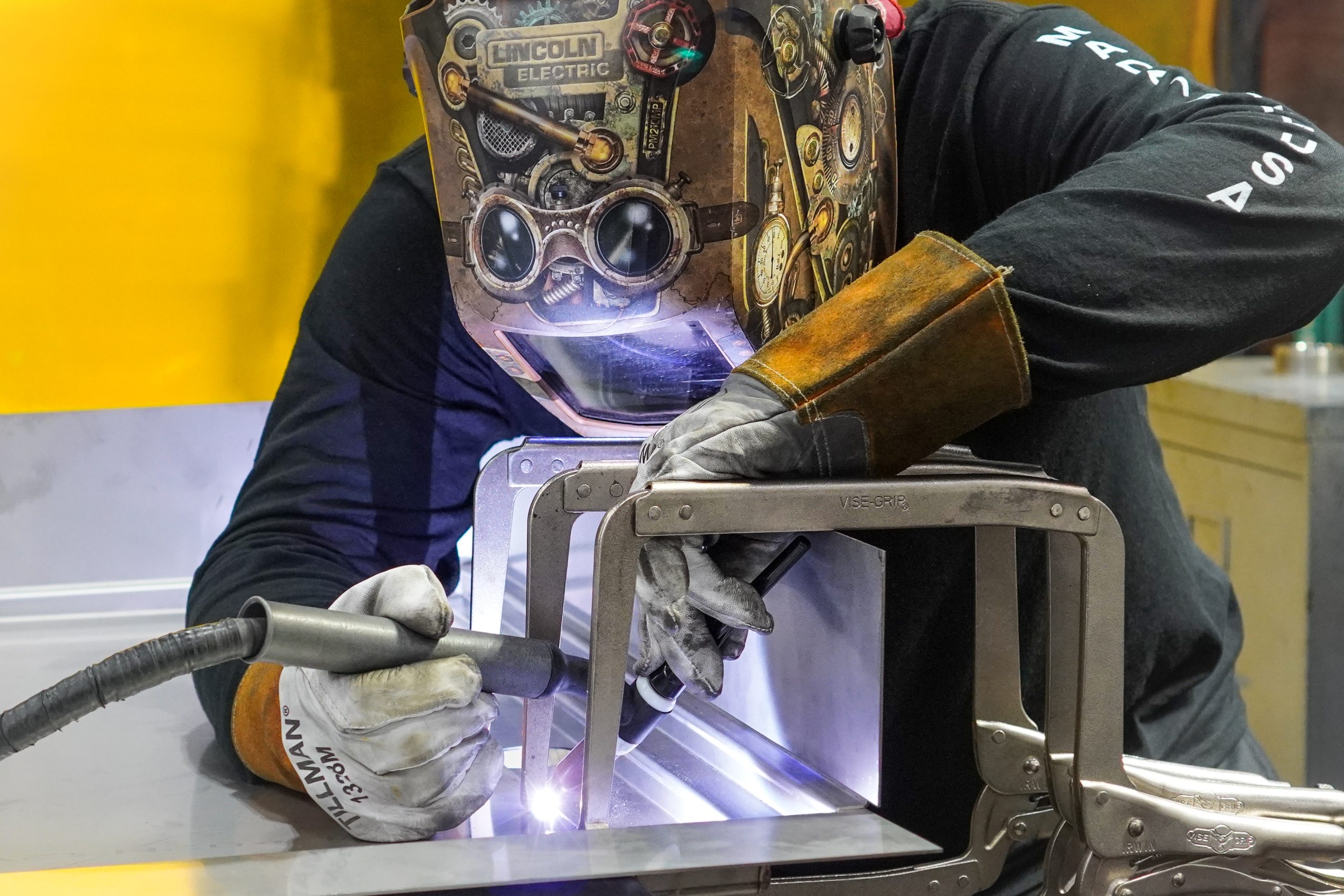 Complete Custom Fabrication
Whether it's one drain or hundreds of drains, we make everything to your specification from the grate and finish to the waterproofing and outlet. The options are infinite! What can we make for you?
CUSTOMIZATION OPTIONS
Installation types: Fixed (FX), Fixed Flange (FF), Side Outlet (FT), Flange with Schluter® Kerdi (FCS), and Double Waterproofing (FCB)
Length of linear drain systems up to 300″
Outlet placement
Multiple outlets
Shapes and configurations (please send drawing for quotation)
Angle joiners for stainless steel Site Sizeable (S) channels
CUSTOM FABRICATION INFORMATION
Linear grates will be made 1/8" shorter than specified custom length to allow for removal
FX Series custom length is based on the entire grate and channel assembly
FF, FT, FCS, and FCB Series custom length is based on inside channel dimension
1/8" tolerance on custom fabricated products
Completed custom sheet must accompany purchase order from an authorized dealer
Rush service available